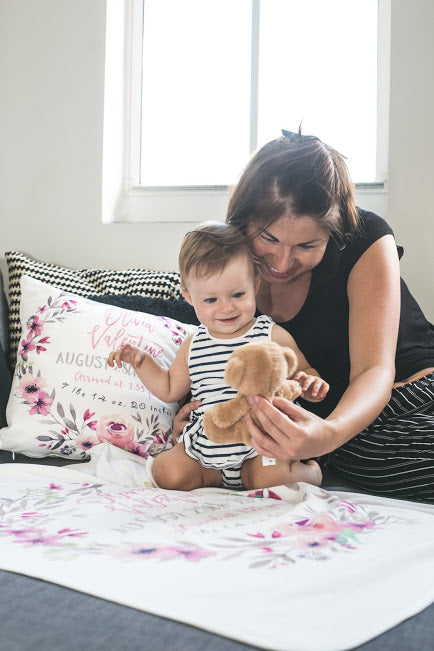 Hi, I am Alex and I live in sunny Florida with my husband and beautiful daughter Olivia.
She inspires me every day to make all my designs cheerful just as she is. Juggling between family life & work isn't easy but I am extremely passionate about home décor and that what's keeps me going.
I started Empowering Decor boutique in 2015 and it became my little obsession since then. At this online store you'll find lots of beautiful things for infants to teenagers so don't forget to subscribe to our email list to stay updated!  
Our Mission
To empower new moms and provide the best quality nursery decor products.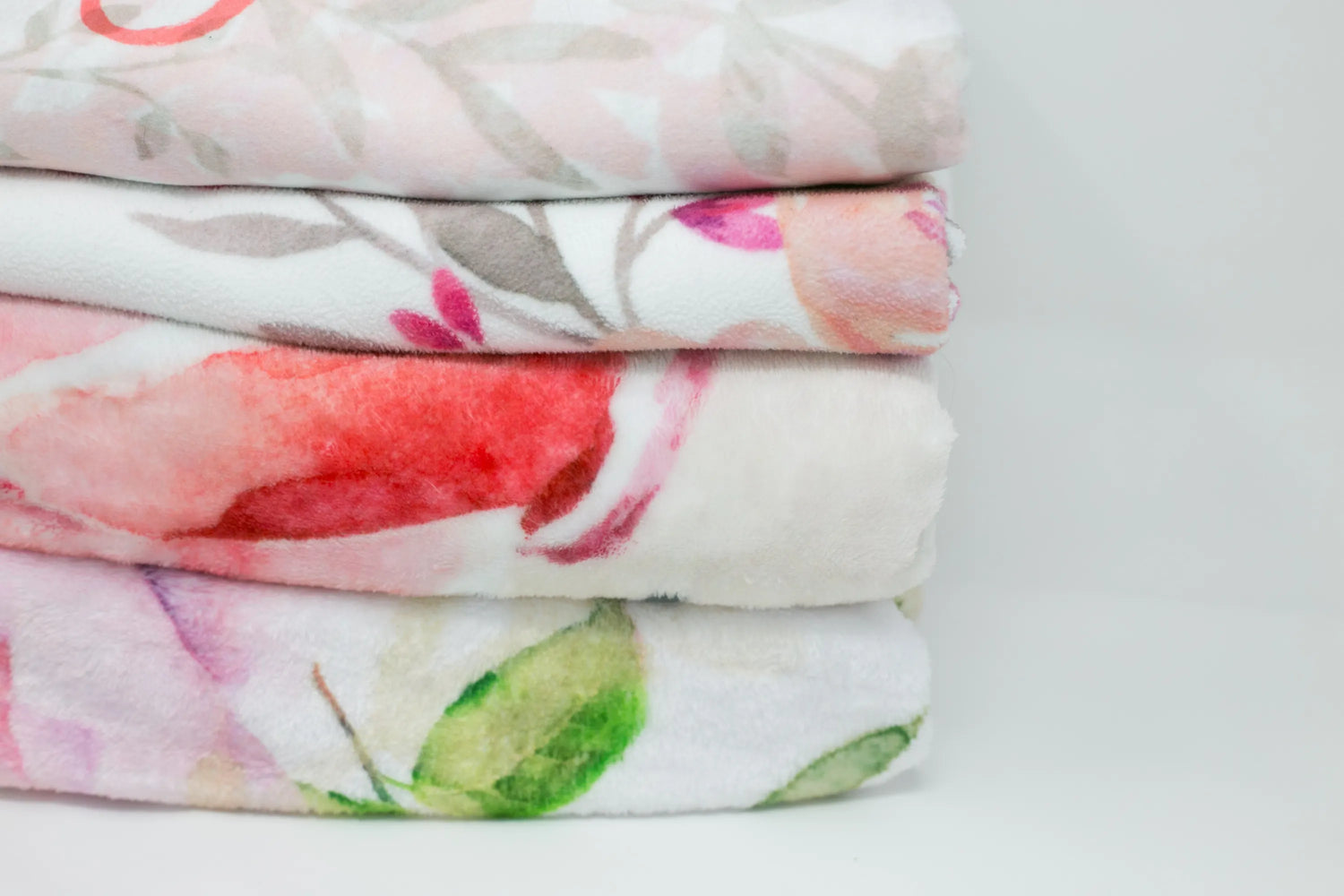 Our Products
Our store offers a whole range of items for your baby's room. You can find here: crib sheets, baby pillows, blankets, curtains and wallpapers as well as changing pad covers and nursery decorations. What makes our designs special is that they are all have this unique touch that you won't find anywhere else - you'll notice this when looking at all our patterns! 
Our Community
As a new mom you may feel a little overwhelmed with
all of the things that life throws at you.
The initiative Empowering Mom is here to support you. It's a series of interviews with moms who were kind enough to share their advice on how they overcame challenges in life as well as motherhood, because we - women are amazing at multi-tasking but sometimes we may need tips from others for guidance along our journey.
Read the inspiring interviews on the blog.