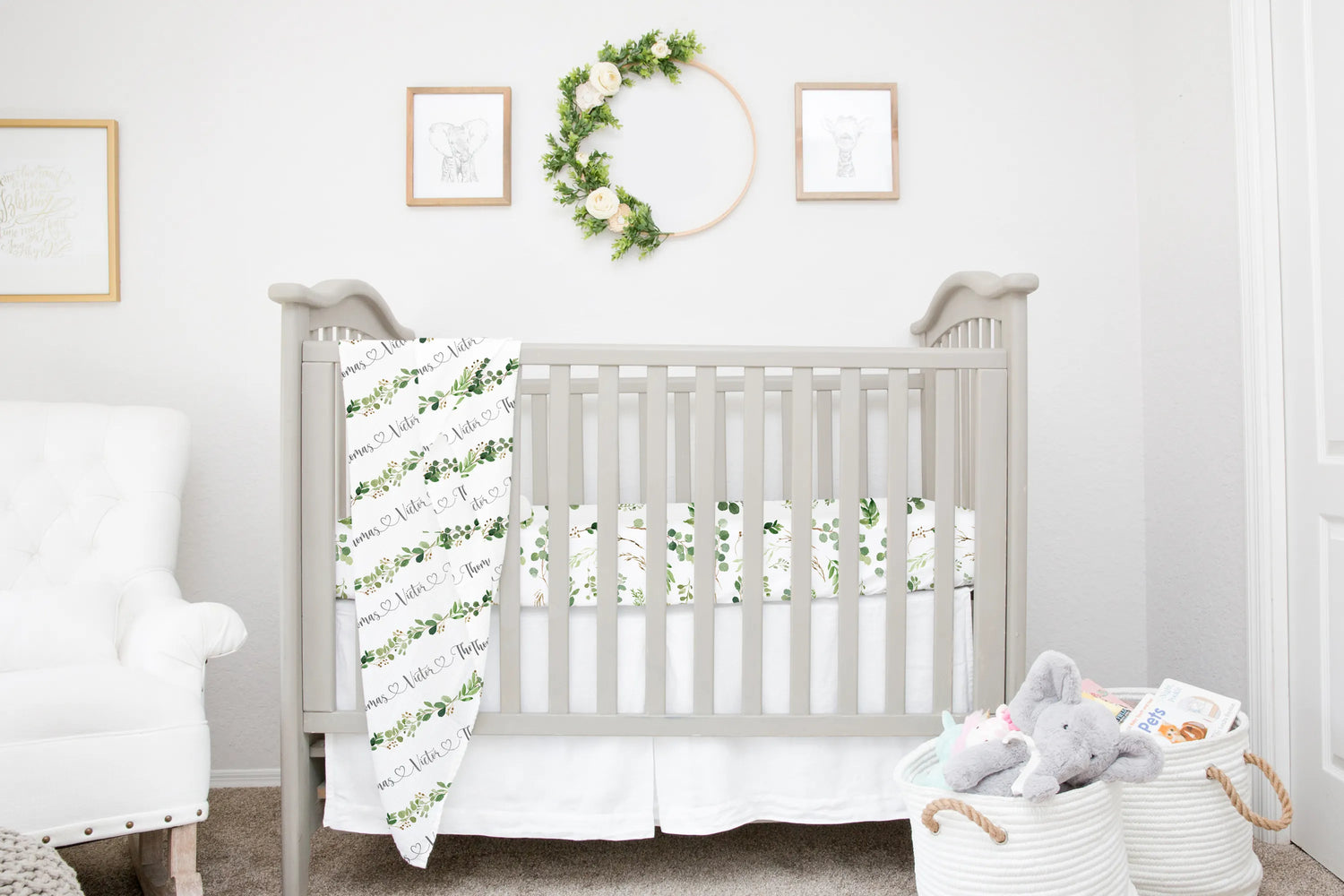 Greenery is a neutral nursery bedding collection that will bring peace and harmony to your baby's room.
Why we love it?
The items from the collection coordinate with each other perfectly creating balanced space where you and your little one will feel the calming aura of eucalyptus leaves.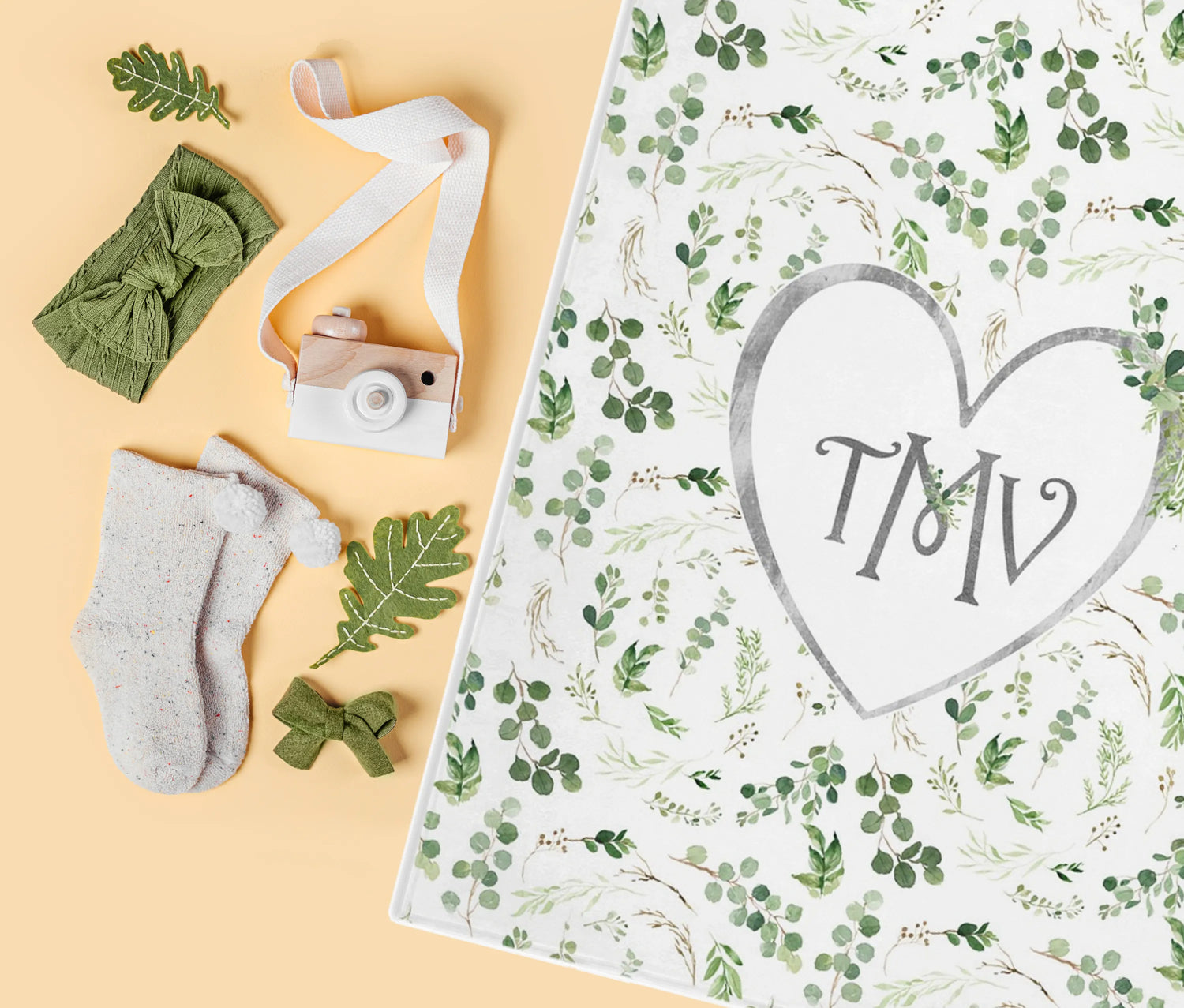 What's included in the collection?
The collection consists of crib sheets, changing pad covers, swaddle blankets, nursery curtains, personalized pillows, custom fluffy, sherpa and many other kinds of blankets. In other words everything you need to make your nursery room look stunning.
See Collection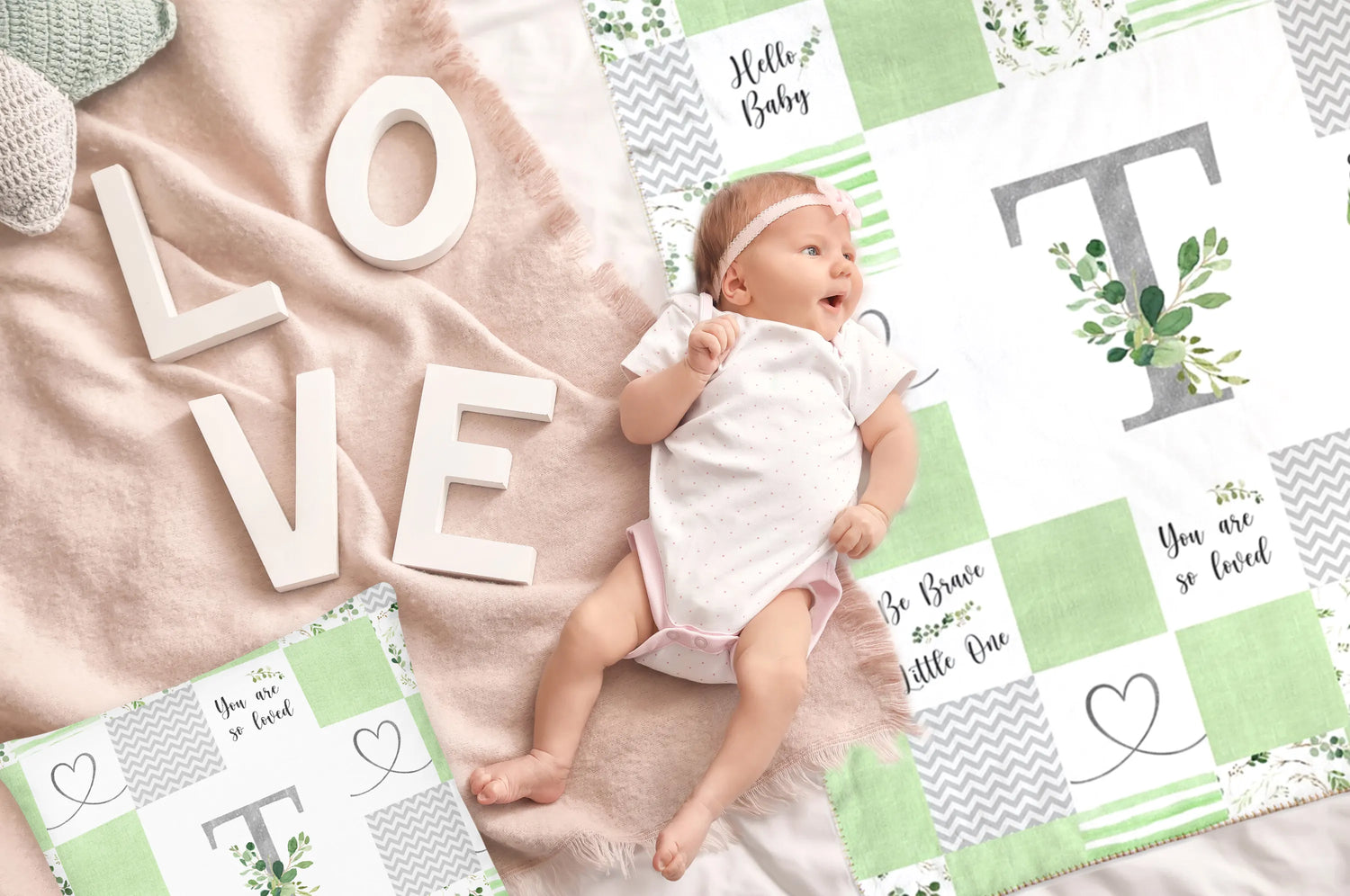 Because our little ones deserve to be surrounded by beautiful things.
Why should I choose nursery bedding from Empowering Decor?
Made with Love

By buying from us you support a small business with big dreams. Each design is created with precision to make your baby's nursery beautiful.

Thousands of Happy Customers

Personalized

Most of our products are personalized making them unique, unforgettable, and memorable.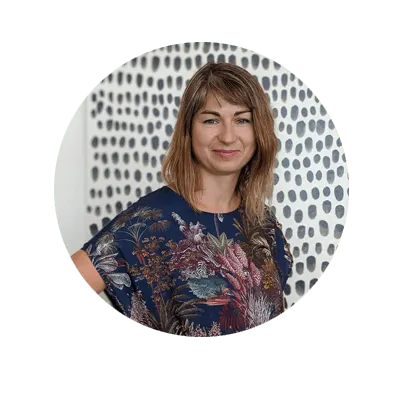 From the designer
Here is another sweet collection for our lovely baby girls! I absolutely can't wait to see all the pictures you are going to take with your babies on this bedding.
My daughter is absolutely obsessed with unicorns, so the idea to create this collection was on my mind for quite some time.
I am so glad I finally made it happen and can share with you my creation. As usual have lots of fun creating your baby's nursery.