Greenery is a neutral nursery bedding collection that will bring peace and harmony to your baby's room.
- Aleksandra Pekacka - designer
The items from the collection coordinate with each other perfectly creating balanced space where you and your little one will feel the calming aura of eucalyptus leaves.
Because our little ones deserve to be surrounded by beautiful things.
What is included in the collection?
The collection consists of crib sheets, changing pad covers, swaddle blankets, nursery curtains, personalized pillows, custom fluffy, sherpa and many other kinds of blankets. In other words everything you need to make your nursery room look stunning.
Why should I choose nursery bedding from Empowering Decor?
By buying from us you support small business with big dreams. Each design is created with precision to make your baby's nursery beautiful.
thousands of happy customers
Over 1000 five-star reviews on Etsy prove the highest quality of products.
Most of the products are personalized and printed on demand. The fulfillment times vary from 1-2 weeks.
I truly hope that Greenery collection will bring even more joy to already joyful moments in your life. Creating your baby's nursery is such an exciting process.

I have designed this bedding collection for boys or girls. So if you choose not to know the gender before your baby is born, it will be a great fit.

Combination of light greens with subtle silver gives the collection the refreshing look and such a calming effect. I am excited to share with you my creation. Sending lots of love to you and your little one!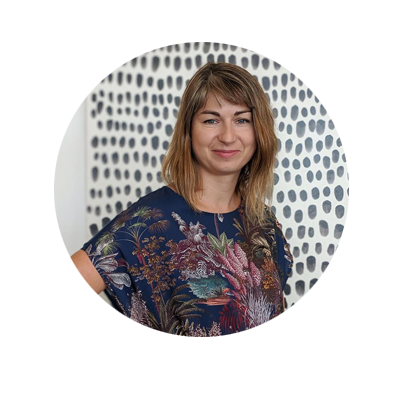 Because our little ones deserve to be surrounded by beautiful things.